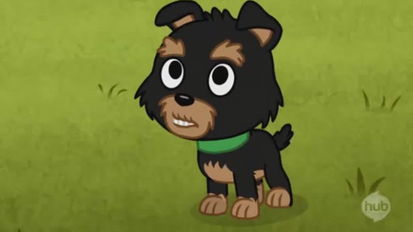 Humphrey is a Yorkshire Terrier puppy who appeared in "Squawk." He was voiced by Danny Cooksey.
Profile Edit
Edit
Humphrey accompanied the Super Secret Pup Club and Niblet on their search for Napoleon. Thanks to Niblet's plan, Humphrey was able to get adopted by his perfect person, Katy Cooper.
Ad blocker interference detected!
Wikia is a free-to-use site that makes money from advertising. We have a modified experience for viewers using ad blockers

Wikia is not accessible if you've made further modifications. Remove the custom ad blocker rule(s) and the page will load as expected.